Holiday 2023 Shipping
Posted: November 1, 2023
Orders placed after 12:00 pm PST Friday-Sunday will not be processed or shipped until the following Monday.
For orders shipping via Ground, we estimate a delivery window of up to 10-12 days, depending on your order destination.
For orders shipping via 2-Day Air, we estimate a delivery window of up to 3-5 days.
We encourage you to order as early as possible and, whenever feasible, to upgrade to 2-Day Air shipping.
We work with FedEx and UPS to safely ship your wines, and you may select from your preferred carrier at checkout. Please note, FedEx and UPS are experiencing unprecedented and indefinite delays nationwide due to higher volumes, shorter staffing, and supply chain challenges. Once your order is in the hands of your selected carrier, we do not have control over their timelines or delays for delivery. In anticipation of increased delays this holiday season, we will adhere to strict shipping deadlines to ensure timely delivery of your wines to enjoy with family and friends.

.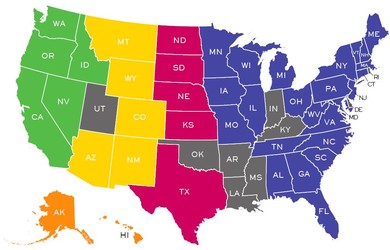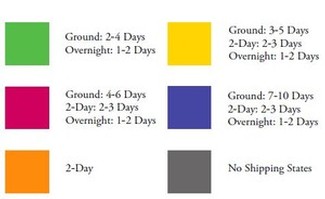 .